Company Profile
The company was established in 2011 as a construction company.
Throung hard work and challenging environment we have grown
to become one of the archieved level of service quality to the Minsistry of Electricity and Energy.
Testimonials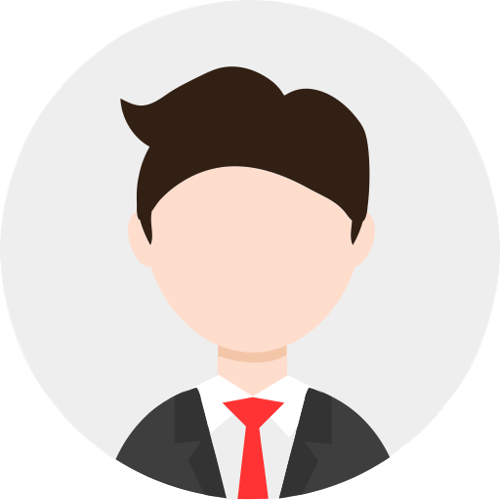 "They are very proficient at thier work and it is particularly one of the reason I like about this company."
Soe Moe Aung
Junior Web Developer, DPS Co.,Ltd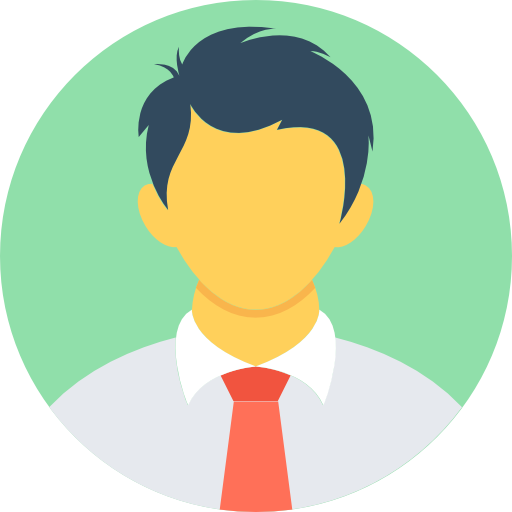 "It is a nice construction company and Danayarzar have constructed many buildings and Towers."
U Wai Yan Aung
Digital Marketing Executive, DPS Co.,Ltd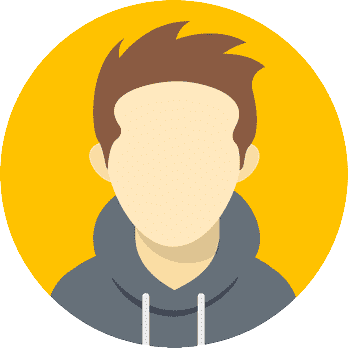 "Danayarzar is a ethical and smart company.."
U Htet Aung Shane
Web Developer, DPS Co.,Ltd
Scope of Work
Power Supply is expected to meet growing demand in 2015 and 2016. Government has worked to increase the amount of foreign investment in the power sector, including electricity generation, transmission and distribution. The Company have been allowed to engage in power transmission projects as construction, service company making many contracts with Government Ministry for installing new 500kV, 230kV, 66kV transmission lines and new 230kV, 66kV, 33kV Substations.

The Scope of work provides for install Contract, including site survey, clearing from port, delivery to port, unloading, custom clearing, transporting from port to site, construction, complete erection, installation, finishing, painting, site testing, training and commissioning of the transmission lines, substation components and distribution lines of the Project.

To ensure the supply and services under the Scope of Work, the company shall adopt quality assurance programs and procedures to ensure that all activities are in accordance with the specification, with the Regulations and with relevant authorized standards.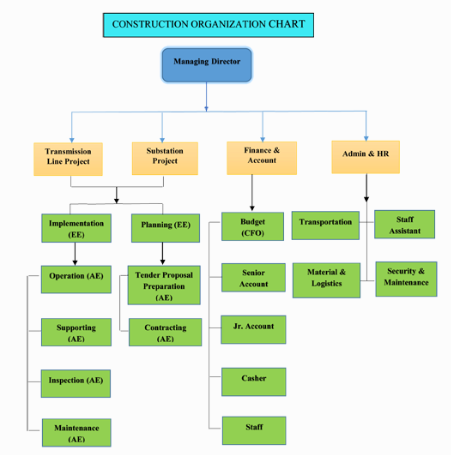 Vision
Deliver excellent services, value and expertise to public services through a manage process and a high performing, innovative and diverse supply base.
Mission
Our customers are priority and we will provide them with a quality experience which is second to none. Comitted to providing our customers with quality products, expert service, effectively and efficiently manage procurement and earning trust through khowledge and performance.
Values
We believe in treating our customers with respect and faith. We integrate honesty, integrity and business ethics into all aspects of our business functioning.